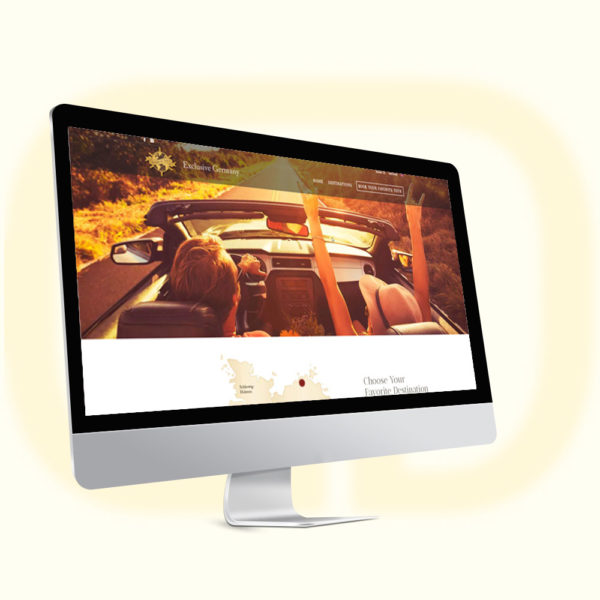 Über das Unternehmen:
We believe that our leisure time, especially during holidays, should be unique and very special to everyone of us. That is why we focus on the traveler's desires. We do not force our clients into ready-to-book package tours but design every aspect of the trip individually according to the traveler's needs and wishes.
FLL Partner – Filbrand • Lindner • Lagemann PartG mbB Rechtsanwälte
Sara Hatscher
2019-10-29T16:53:05+01:00

WELCHE IDEE KÖNNEN WIR GEMEINSAM REALISIEREN?